EzSales are a partnership based in Galway.
Our principle team consists of Sue Palmer, and Geoff Kinsella, they will each introduce themselves to you so you can get to know them a bit better.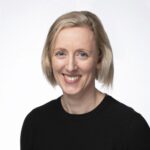 Sue Palmer  Mobile: 086 2108821
I am an internet marketing consultant, who specialises in successful marketing in the 21st century. I combine on-line elements into a cohesive, sales- focused marketing strategy. I am a qualified Google Ads professional and search engine optimisation (SEO) expert. I have been implementing successful search engine optimisation strategies for over 15 years.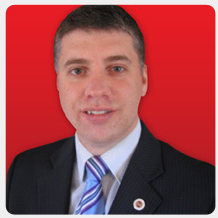 Geoff Kinsella  Mobile: 087 9460320
I am a business and systems consultant who can help you to achieve your business goals through strategies in sales and service delivery. Over the past 20 years I have worked in several small to medium enterprises and for International Branded Companies too. With a background in the fast paced tourism market, my experience in customer care, sales training and competitive business environments as well as a system-lead approach will help you to get the most from your business and the team who will help you achieve success.